SEROI+ Smart Villages
Technical assistance in the implementation of the international cooperation project SEROI + Smart Villages
Poliedra provides technical assistance to the Local Action Group (LAG) Valle d'Aosta in the activities related to SEROI+ Smart Villages project (acronym of Social and Economic Return on Investment with Open Innovation).
The methodology entails the involvement of various local actors such as institutions, citizens, enterprises, with the aim of designing new services for rural and mountain communities by analysing the social and economic return on investment with the purpose of creating services that obtain the maximum benefit for the communities.
In the first phase, the activities focus on the identification and definition of local stakeholders in the area of ​​the Unité des communes valdôtaines Grand-Paradis. Subsequently, through a series of territorial animation meetings, both the pilot area and the service to be implemented for the local community will be identified. In addition, in the same time, there will be the identification, on a local scale, of the economic, social and environmental indicators to be used in the "Calculator SEROI +". Finally, support is provided to LAG Valle d'Aosta for the drafting of guidelines and recommendations.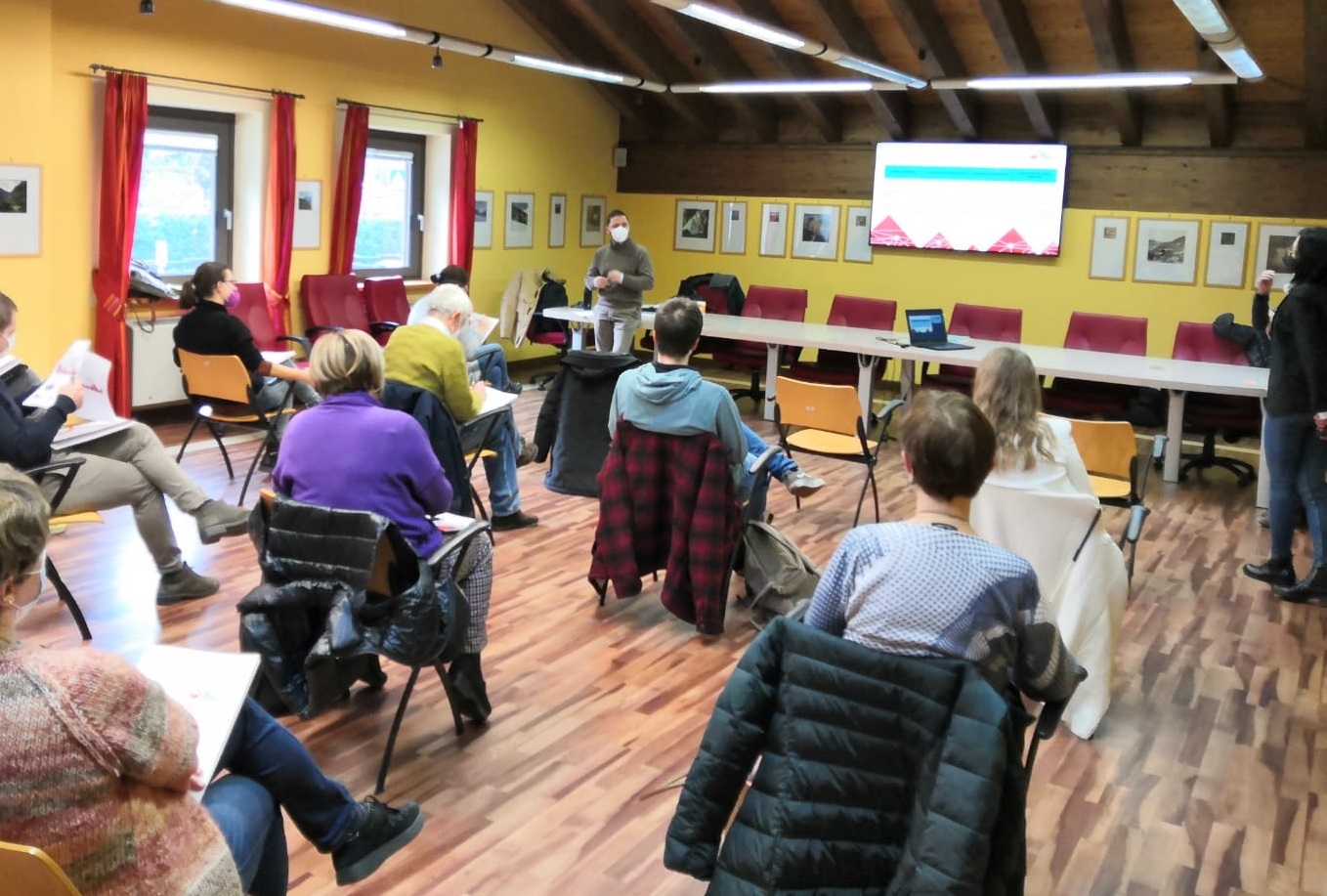 First meeting with local stakeholders (11/2/2022)
Client: GAL Valle d'Aosta
LEADER Cooperation
Period: 2022 – 2023