APPROVE
Advancing Public Participation and stakeholdeR engagement fOr the improVement of renewable Energy policies
The APPROVE project intends to tackle the obstacles to the development of renewable energy sources (RES) through awareness raising, capacity building and stakeholder participation.
Obstacles such as social opposition and the lack of specific skills of proponents and public officials are present to some extent for all RES (bioenergy, solar, wind, hydroelectric). APPROVE will take all of them into consideration, but with a particular focus on bioenergy, which is of particular interest to all four territorial partners (the regions of Lapland, Epirus, Normandy and the Energy Agency of Castile and León), also developing synergies with the Smart Specialization Bioenergy Partnership.
Poliedra participates as advisory partner and communication manager.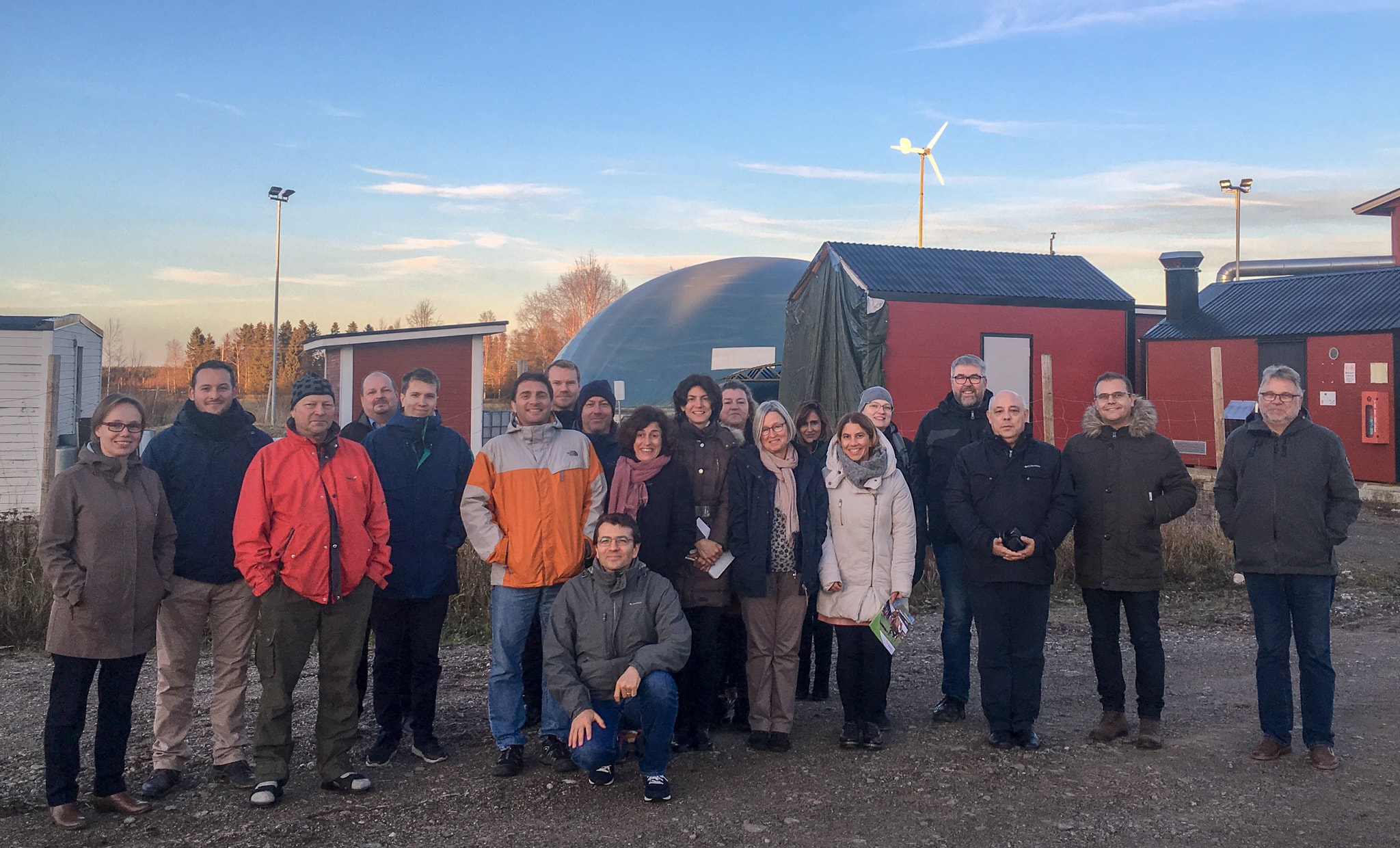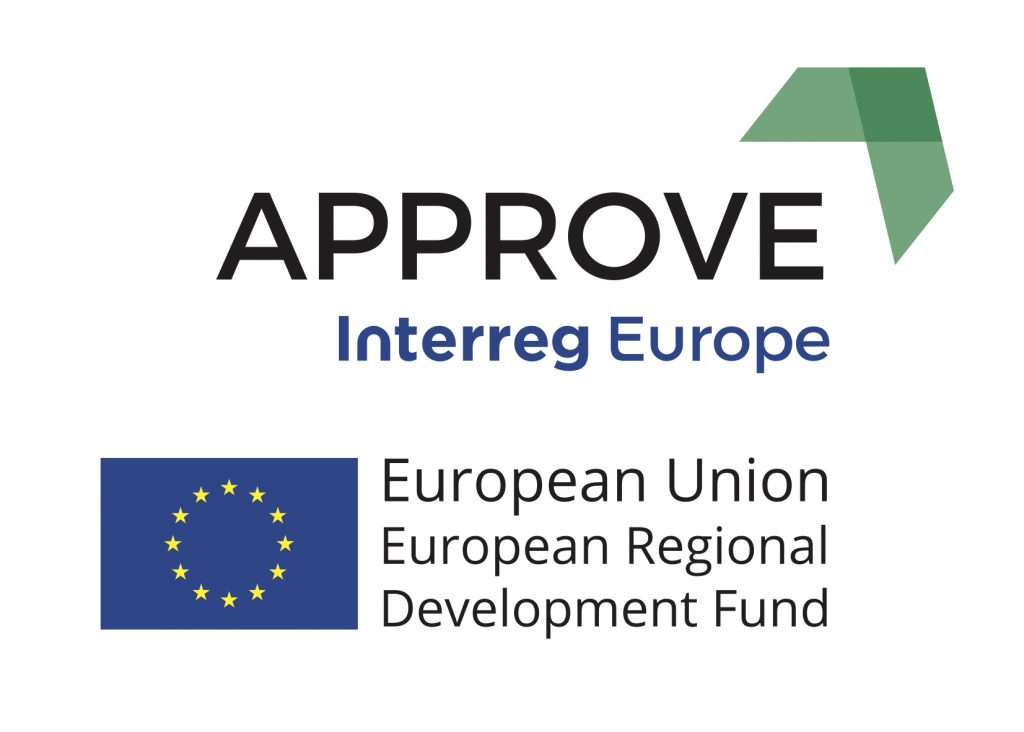 Last news about the project