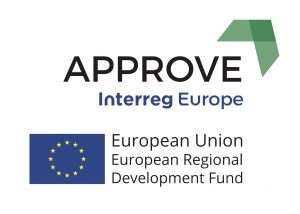 The Interreg Europe APPROVE Project aims at improving regional policies on renewable energy by working on participation, stakeholder engagement and capacity building.
We have published the first newsletter of the project: the topics we want to address, our partnership and our first interregional meeting in Rovaniemi, Lapland.
Read the newsletter and sign up!